Mt. Calvary Lutheran Church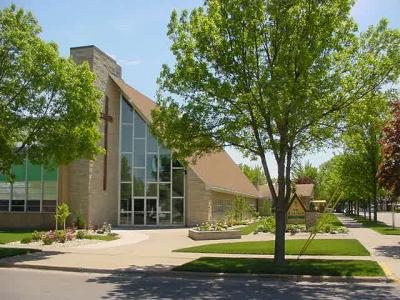 Welcome to Mt. Calvary Lutheran Church

Worship Schedule:
Sunday - 9:00 a.m.
Wednesday, March 29th: Lenten Service - 2:00 p.m.
Lenten Supper - 5:30 p.m.; Lenten Service - 6:30 p.m.
HOLY WEEK:
Sunday, April 2nd: Palm Sunday - 9:00 Worship
Thursday, April 6th: Maundy Thursday - 6:30 p.m. Communion Worship
Friday, April 7th: Good Friday - 1:00 p.m. Worship & 7:00 p.m. Worship
Sunday, April 9th: Easter Sunday - 6:30 a.m. Sunrise Communion Worship,
7:45 -8:45 a.m. Easter Breakfast, 9:00 a.m. Festival Worship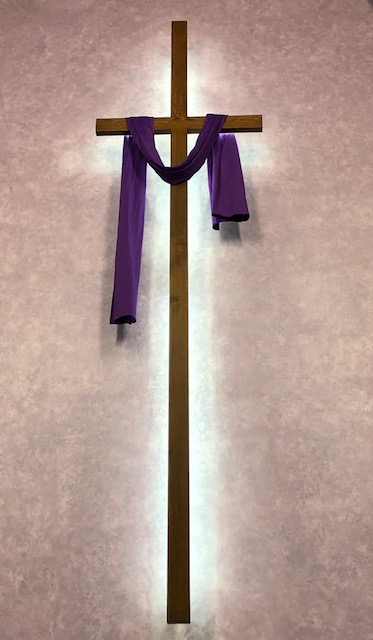 Service Videos:
Mt. Calvary's Purpose & Invitation
Mt. Calvary exists to share the wonderful message of salvation in Jesus with our members and our guests. The good news that Jesus Christ is the world's Savior is at the center of all we do. We welcome you to visit Mt. Calvary. If you do not have a church, we invite you to join us and share the good news of your salvation in Jesus Christ.