Minstry Partners
Mt. Calvary is a member of the Wisconsin Evangelical Lutheran Synod (WELS), a church body numbering over 300,000. It currently has congregations in all fifty states and Canada, and facilitates international ministries in over a dozen countries around the world.
www.wels.net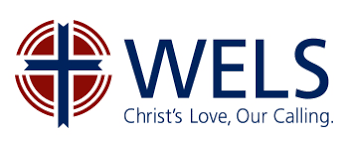 Along with Grace Lutheran Church (also in La Crosse), we operate Mt. Calvary-Grace Lutheran School, providing a quality Pre-K (ages 3-4) to 8th grade education centered around God's Word. We are blessed to have a staff of dedicated individuals and leaders working at our school.
www.mcglutheran.org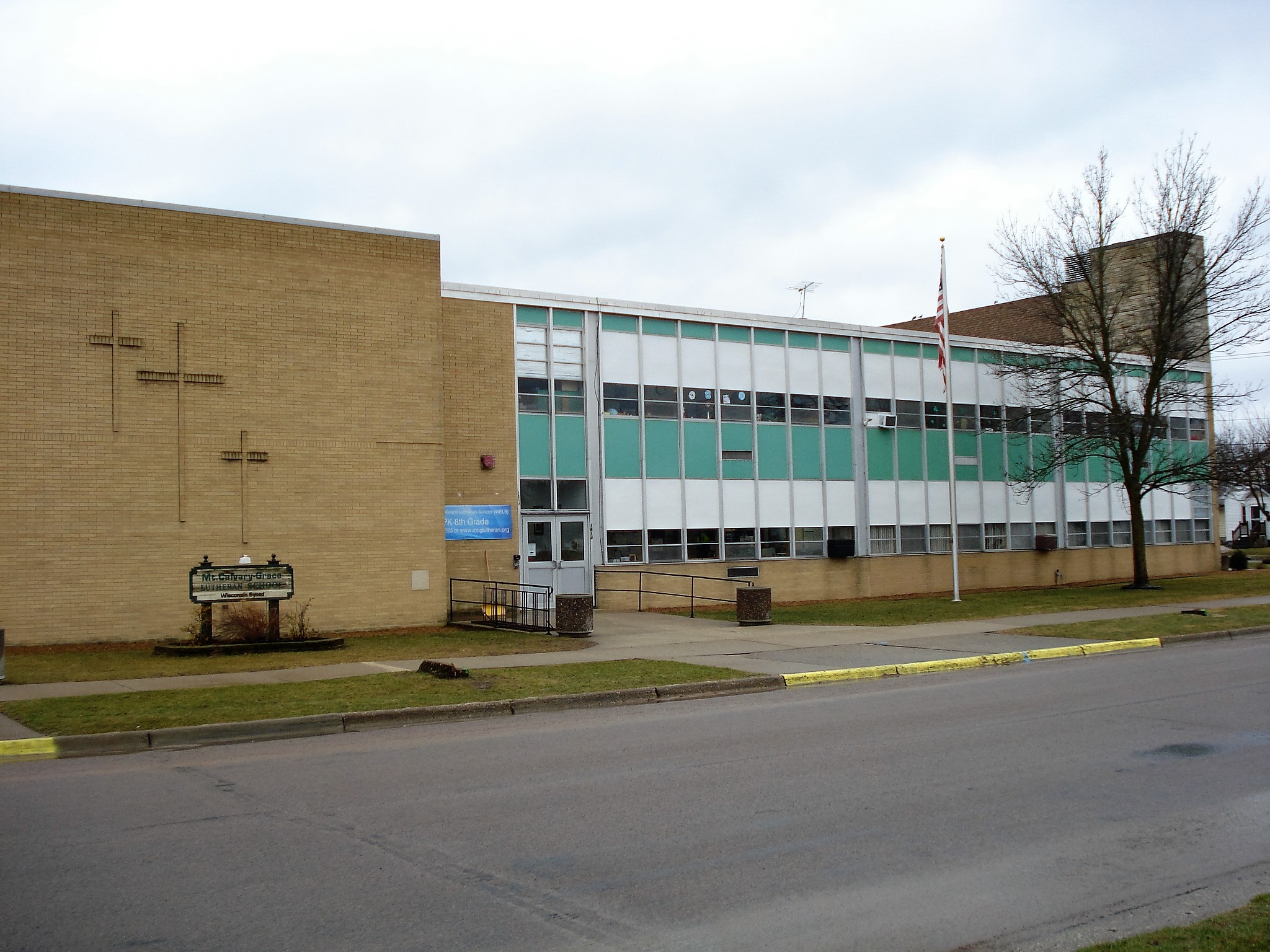 Mt Calvary is part of a group of congregations that operate and support Luther High School in Onalaska. At Luther, many of our teenage members receive a Christ-centered high school education that prepares them for both future schooling and the workforce.
www.lutherhigh.org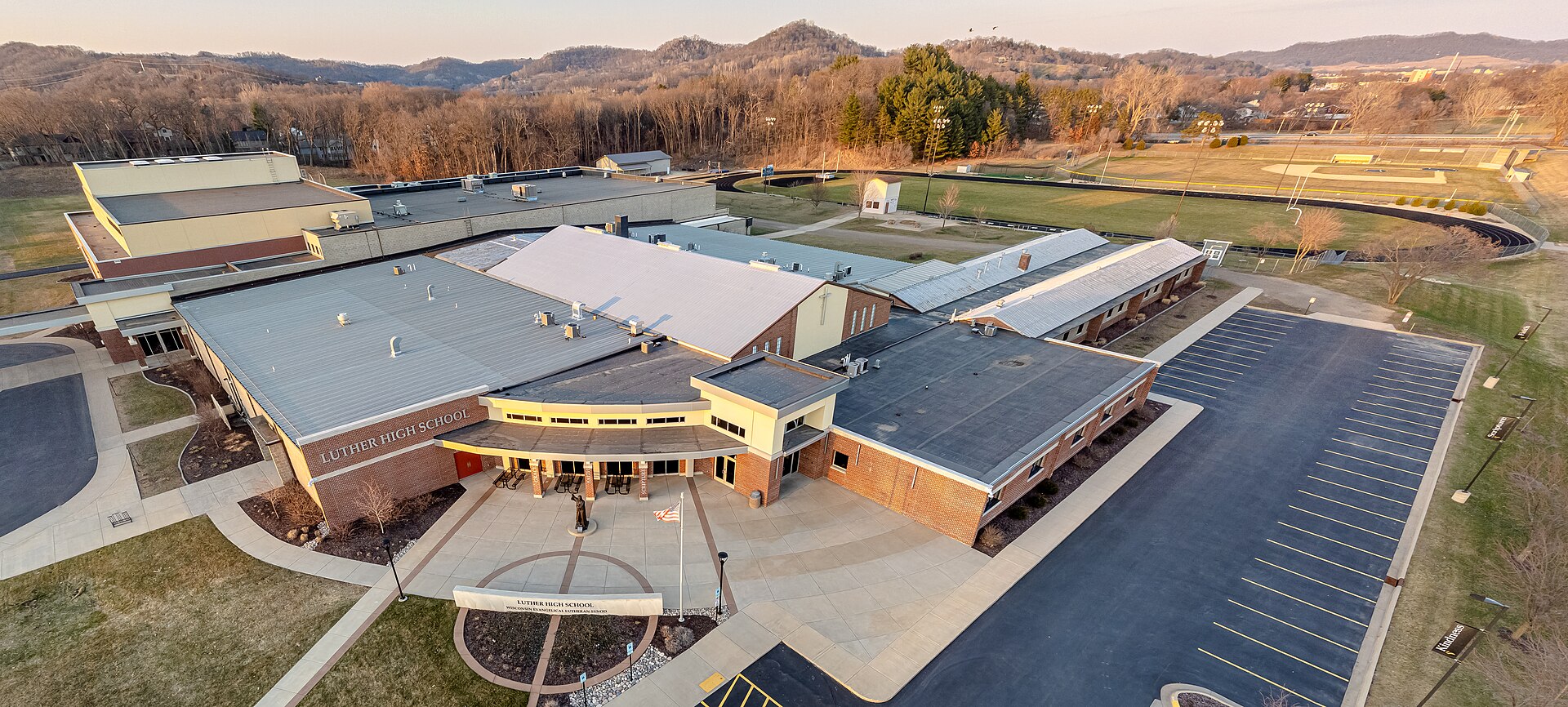 Time of Grace is a Christian outreach ministry affiliated with our church body, and they provide countless resources to help us grow in our faith and understanding of God's Word by offering podcasts, message videos, devotions, books, and more.
Explore – Time of Grace


Friends Network is a Christian non-profit that trains, equips, and sends everyday individuals to various countries throughout Asia to serve as evangelists. Overseas, they create authentic relationships with locals in their culture and shares the Gospel where God provides the opportunity.
Home | Friends Network
Kingdom Workers spreads the gospel by mobilizing Christians in locally sustainable mission work, working with both the physical and spiritual needs of communities across the world.
Kingdom Workers | Kingdom Workers


Jesus Cares is a program of Kingdom Workers that serves those with physical and developmental disabilities by spreading the hope of Jesus with the use of faith-based resources, programs, volunteering, and community outreach.
Jesus Cares | Kingdom Workers
Christian Life Resources provides Biblically-based counsel on life and family issues. The mission of CLR is to use life and family issues as bridges to share Jesus' love and His plan for salvation.
Christian Life Resources | For Life. For Family.
**Our local affiliate of CLR is called New Life Resource Center. The link to their website is below.
Home page (newliferesourcecenter.org)
Christian Family Solutions is a Christ-centered counseling service that seeks to help and heal those in need through the ministry of Jesus.
Christian Family Solutions. Christian Family Counseling Since 1965
Truth in Love Ministry is dedicated to helping Christians confidently share their faith with members of The Church of Jesus Christ of Latter-Day Saints (Mormons). Their website offers plenty of resources that talk about the beliefs of Mormonism, the differences between that and Chrstianity, and much more.
Witness to Mormons - Truth in Love Ministry (tilm.org)





Northwestern Publishing House provides Christian literature and resources for people of all ages. Located in Waukesha, WI.
Northwestern Publishing House - Christian Books, Bible Study Resources and Church Supplies (nph.net)